Greg has been my best friend, hero, lover and husband for 34 years. We have been through the good and the bad as a team and with a true comittment to our vows. I thank my wonderful husband for his patience, support, love, and now that I am chronically and terminally ill, for his tender and compassionate care.He has given so much. I love you so much my dear husband.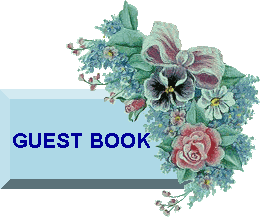 Wedding

Our Kids
By The Talented "Collin Raye"

MUSIC: "In This Life"

Please Support & Show Your Appreciation

To These Artist By Purchasing Their Music!